Sales Executive
Advanced Navigation is the world's most determined innovator in AI robotics and navigation technologies across land, air, sea and space applications. 
Founded on a culture of research and discovery, Advanced Navigation's mission is to be the catalyst of the autonomy revolution. Fields of expertise include artificial intelligence, underwater sonar, GNSS, radio frequency systems, inertial sensors, robotics, quantum sensors and photonics. 
Today, Advanced Navigation is a supplier to some of the world's largest companies, including Airbus, Boeing, Google, Tesla, NASA, Apple, and General Motors.
Overview of Position 
Advanced Navigation is an Australian headquartered company, our Sales Executive will
work within the ANZ/APAC team and be responsible for the country of India. Having
ownership of driving the company numbers, orders, and revenue for the region. This will
include owning and fostering existing and new customer relationships during the complete lifetime of the customer experience.
As a highly motivated and passionate Sales Executive, this role requires the incumbent to
be the face and the evangelist of the company when interacting with customers.
This will include being responsible for representing/driving all customer initiatives
cross-functionally in order to ensure success and aggressive market share growth within
the region.
reness and landing strategic accounts across the territory.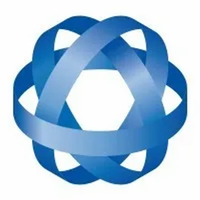 Industry-Leading Navigation And Robotics Technologies