Project Coordinator
Our Mission to be Bold and Impactful
- Work closely with a supportive and energetic team
- Opportunity to grow and develop
- Get engaged with multiple of our amazing teams!
How you contribute
We are seeking an adept and detail-oriented Project Coordinator to join our team. The role will be instrumental in facilitating the planning, execution, monitoring, and closure of diverse projects within our organisation. This role requires excellent communication skills, attention to detail, and the ability to collaborate seamlessly with cross-functional teams and external suppliers to ensure the seamless progression of projects.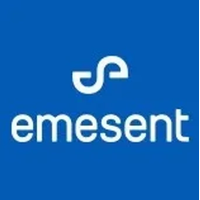 Hovermap is your complete mobile LiDAR mapping solution.