Technical Support Engineer
Our Mission to be Bold and Impactful
- Work in a Fun and High Preforming team!
- Demonstrate our exciting technology face to face with our customers.
- Be a part of a growing company, selling and supporting our cutting edge technology
How you contribute
This role is a great opportunity for a talented and customer-focused Technical Support Engineer to join our rapidly growing customer success team. You will manage incoming technical support queries and work closely with the sales and engineering teams to deliver outstanding service to our customers. If you have a strong technical background, and enjoy problem solving with focus on customer service, then this is the role for you.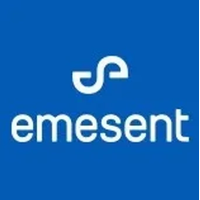 Hovermap is your complete mobile LiDAR mapping solution.