Product Manager
Our Mission to be Bold and Impactful
- Lead the change
- Work with cutting edge technology
- Collaborate and engage with talented teams!
How you contribute
As a Product Manager at Emesent, you will play a pivotal role in defining and executing our product strategy for one of our autonomy, mapping, or analytics squads. You will be responsible for leading cross-functional teams, understanding customer needs, and guiding the development of products that will shape the future of digitisation with LiDAR technology.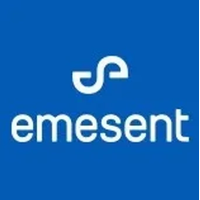 Hovermap is your complete mobile LiDAR mapping solution.