Digital Platforms Manager
Our Mission to be Bold and Impactful
- Join a close knit and friendly team!
- Work with cutting edge technology!
- Be part of a young Brisbane Tech company!
How you contribute
The Digital Platforms Manager owns the digital systems underpinning the online presence of Emesent and helps drive sales and marketing operations at a global scale through the selective application of technology. The role reports to the Global Head of Marketing, provides key technical expertise into both sales, marketing, and support teams, and ensures marketing technology systems under management are fit-for-purpose while delivering maximum return on investment. The role involves building successful relationships with
internal IT and Finance teams, while managing external agency relationships (as required) to ensure timely and high-quality outcomes.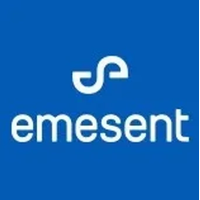 Hovermap is your complete mobile LiDAR mapping solution.