Senior Systems Engineer
Advanced Navigation is the world's most determined innovator in AI robotics and navigation technologies across land, air, sea and space applications. Founded on a culture of research and discovery, Advanced Navigation's mission is to be the catalyst of the autonomy revolution. Fields of expertise include artificial intelligence, underwater sonar, GNSS, radio frequency systems, inertial sensors, robotics, quantum sensors and photonics. Today, Advanced Navigation is a supplier to some of the world's largest companies, including Airbus, Boeing, Google, Tesla, NASA, Apple, and General Motors. Discover it for yourself:
https://youtu.be/F7uAqs1gtuk
Overview of Position 
In this role you will provide specialist systems engineering support and be a key contributor to several projects within the Advanced Navigation. You will work closely with key stakeholders across a variety of teams to undertake systems engineering activities and build Systems Engineering capability within Advanced Navigation to design and build world leading INS systems. You will also work closely with Engineering teams, Product and Project Management to drive System Engineering processes and the generation of supporting documentation. By joining us you will contribute to the improvement and tailoring of Advanced Navigation's System Engineering processes to ensure increased efficiency and success of Advanced Navigation's applications.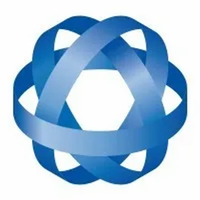 Industry-Leading Navigation And Robotics Technologies