Product Owner
Our Mission to be Bold and Impactful
- Joining a high performing product team
- Drive the biggest expansion opportunity for us
- Work on mass scalability with some of the world's biggest brands
How you contribute
Be a part of a Product Delivery team to provide leadership and vision to our engineering teams on Agile delivery practices. You will be heavily involved in backlog refinement, contribution to program vision, developing program and product roadmap, preparation for Program Increment planning.
This is a great opportunity to work on an exciting product suite with cross-functional delivery teams and build your Product Owner career. In this position, you will help Emesent become the world leader in autonomous data collection and analytics for industrial applications. You will become a leader within a rapidly growing team and be given the opportunity to really leave a mark.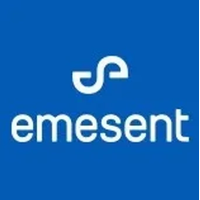 Hovermap is your complete mobile LiDAR mapping solution.