Senior Mechanical Engineer, located in Perth, Western Australia
Advanced Navigation is the world's most determined innovator in AI robotics and navigation technologies across land, air, sea and space applications. 
Founded on a culture of research and discovery, Advanced Navigation's mission is to be the catalyst of the autonomy revolution. Fields of expertise include artificial intelligence, underwater sonar, GNSS, radio frequency systems, inertial sensors, robotics, quantum sensors and photonics. 
Today, Advanced Navigation is a supplier to some of the world's largest companies, including Airbus, Boeing, Google, Tesla, NASA, Apple, and General Motors.
Overview of Position 
Would you be interested in relocating to Perth, Western Australia to be a part of our success story? We are looking for an experienced Mechanical Engineer who has extensive experience in the design of plastic injection moulded & metal parts that went into a mass production.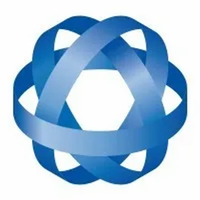 Industry-Leading Navigation And Robotics Technologies