Production Engineering Team Lead
Advanced Navigation is the world's most determined innovator in AI robotics and navigation technologies across land, air, sea and space applications. Founded on a culture of research and discovery, Advanced Navigation's mission is to be the catalyst of the autonomy revolution. Fields of expertise include artificial intelligence, underwater sonar, GNSS, radio frequency systems, inertial sensors, robotics, quantum sensors and photonics. Today, Advanced Navigation is a supplier to some of the world's largest companies, including Airbus, Boeing, Google, Tesla, NASA, Apple, and General Motors. Discover it for yourself:
https://youtu.be/F7uAqs1gtuk
The Production Engineering Manager is accountable for the performance of Production Engineers to ensure that the production line runs efficiently and at the necessary quality. 
The role will foster an environment of continuous improvement that adds significant measurable value to the business in cost, lead time or quality (customer experience impact).
The Production Engineering Manager's primary role is to be available and provide support for the Production Engineers at the Advanced Navigation manufacturing site at Botany. 
The role involves working closely with Production, Quality and R&D and is well-suited to an experienced people manager with deep technical production experience in a regulated environment (e.g. Medical, Automotive, Defence and Aerospace).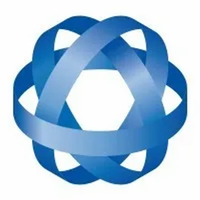 Industry-Leading Navigation And Robotics Technologies