Director of Software Development
Our Mission to be Bold and Impactful
·
Joining a high performing, fast paced organisation!
·
Leading a team of exceptional talent to design and deliver software solutions!
·
Work on industry leading, cutting-edge technology!
How you contribute
As the Director of Software - Data Systems at Emesent, you will play a pivotal role in shaping and refining the vision for our cutting-edge data and analytics platforms. These platforms provide invaluable insights to our customers and enable them to automate their operations, utilizing the rich 3D and other data generated by our ground-breaking SLAM and Autonomous Robot systems. Your leadership will drive the creation of groundbreaking solutions that push the boundaries of what is possible in this domain.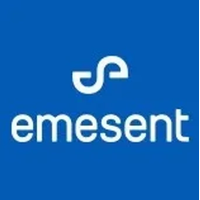 Hovermap is your complete mobile LiDAR mapping solution.