Application Support Engineer
Advanced Navigation is the world's most determined innovator in AI robotics and navigation technologies across land, air, sea and space applications. Founded on a culture of research and discovery, Advanced Navigation's mission is to be the catalyst of the autonomy revolution. Fields of expertise include artificial intelligence, underwater sonar, GNSS, radio frequency systems, inertial sensors, robotics, quantum sensors and photonics. Today, Advanced Navigation is a supplier to some of the world's largest companies, including Airbus, Boeing, Google, Tesla, NASA, Apple, and General Motors. Discover it for yourself:
https://youtu.be/F7uAqs1gtuk
Overview of Position 
Our customer support team is focused on providing expert technical advice, problem analysis, and application support to new and existing customers. This role will be involved in troubleshooting complex software/hardware issues, as well as writing a variety of technical knowledge articles and reports. As a team member based at Head Office this role will also be involved in maintaining and improving some of the customer-facing tools and drivers. There will also be application testing involved and a requirement to travel nationally/globally for specialised support/sales opportunities and to conduct training, both customer and on-boarding/continued education internal training.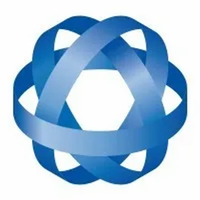 Industry-Leading Navigation And Robotics Technologies