Director of Human Resources
Our Mission to be Bold and Impactful
●     Lead the people team and people function, working towards company goals!
●     High level of strategic thinking to implement strategies and processes that deliver an impact!
●     Have your expertise and guidance shape Emesent into an engaging and great place to work!
How you contribute
This role presents a great opportunity for a Director of People & Culture with expertise in leading the strategy of the people function. The People team at Emesent partners with all areas of the company to help our teams deliver on business objectives, including driving recruitment of the best talent, coaching on team leadership, building effective organisational strategies, processes and systems, helping to resolve employee relations issues and managing programs that help develop staff.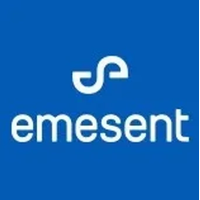 Hovermap is your complete mobile LiDAR mapping solution.