Management Accountant
Our Mission to be Bold and Impactful
· Joining a high performing, fast paced organisation!
· Be apart of a close knit team
· Enjoy the diversity, tasks and challenges within this role.
How you contribute
Emesent is a high growth scale-up and our Finance team needs your help.  We are looking for an experienced Management Accountant who will work closely with our finance team members to deliver effective business outcomes. You will be proactive with a great eye for detail. Teamwork and collaboration are important to us so we are looking for someone who will embody our people-oriented spirit with internal and external stakeholders.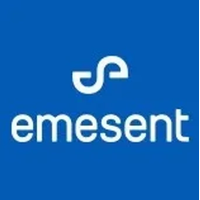 Hovermap is your complete mobile LiDAR mapping solution.