Senior and Intermediate Software Engineers - C++
We have several openings for intermediate and senior software engineers within the Robotics Group. There are opportunities to contribute to perception, path planning, state estimation, high level autonomy, tooling and core infrastructure. We are actively building out the capabilities of our autonomous vehicle stack, and creative and talented engineers will have the opportunity to make a significant impact.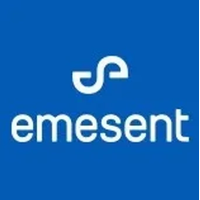 Hovermap is your complete mobile LiDAR mapping solution.