Director of Software Development - Spatial Data
Our Mission to be Bold and Impactful
·
Joining a high performing, fast paced organisation!
·
Leading a team of exceptional talent to design and deliver software solutions!
·
Work on industry leading, cutting-edge technology!
How you contribute
As a Director of Software Development in a tech company, you will be responsible for managing and leading a team of software developers to design, develop, and implement software solutions that meet the company's business needs. You will also be responsible for ensuring the quality, reliability, and scalability of software products, as well as managing and optimizing the software development process.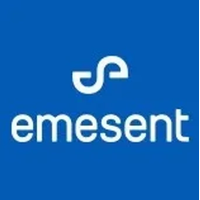 Hovermap is your complete mobile LiDAR mapping solution.