Security Engineer
Our Mission to be Bold and Impactful
 - Work in a Fun and High Performing team!
- Act as the in house expert for security operations!
- Be a part of a growing company, selling and supporting our cutting edge technology!
How you contribute
As Emesent's Security Engineer you will be responsible for providing IT security evaluation, guidance and implementation across the business, ensuring secure data management and operational practices are in place. In this role you will be responsible for establishing and
strengthening Emesent's security posture. You will also undertake proactive monitoring and coordination of responses to address security alerts and incidents using industry best practice tools and processes.
This role is a full-time 12 month fixed-term position.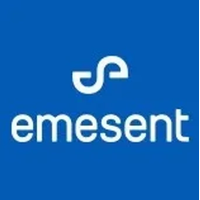 Hovermap is your complete mobile LiDAR mapping solution.