DevOps Engineer
Our Mission to be Bold and Impactful
- Get the opportunity to work with new technologies and experiment with different architectures.
- Our supportive environment makes it a pleasure to come to work every day.
- Join a high growth organization
How you contribute
This role is a great opportunity for an enthusiastic and talented individual to contribute to the development of cutting edge robotic mapping and analytics systems. You will be contributing to and maintaining the build, test, and development processes and infrastructure, and driving improvements in our development process.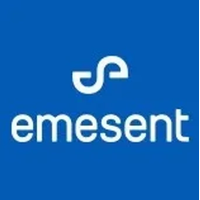 Hovermap is your complete mobile LiDAR mapping solution.